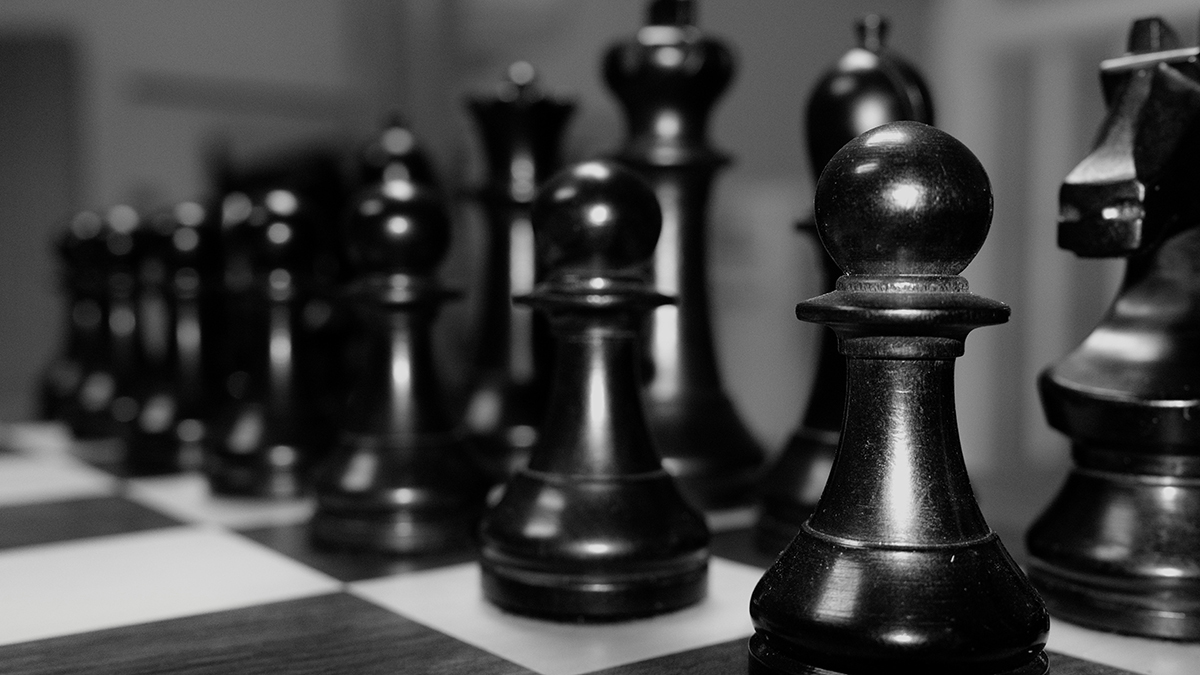 ABOUT OUR CLUB
We welcome enquiries from potential new members. Contact the Chess Secretary, Dennis Bonner, (chess29@live.co.uk ) for details.
About our club
We meet on Monday evenings at The Telepost Club, Abbey Foregate, Shrewsbury SY2 6BT where we are fortunate to have the use of a pleasant clubhouse with a licensed bar. New members are always welcome of whatever standard, from beginner to experienced player.

We currently have around 50 members and we run five teams in the Shropshire Chess League, with opportunities to play friendly social chess, to compete in various club and county competitions, or just to watch and enjoy some interesting games. The league season normally runs from September to April. In the summer months social chess continues along with some cup and individual competitions. 

No need to join right away; you would be welcome to attend as our guest. The club welcomes newcomers. By all means come along and try us for size on a no obligation basis as a guest of the club. It takes time to become familiar with the other members and the way we do things. Only after you are satisfied that you would like to join our happy band would you be asked to subscribe as a member.

Attendance on club nights can fluctuate quite wildly depending on what is happening, so do not be put off if there are few people there on the first night you attend. Some serious games are conducted largely in silence and other friendly, casual games may well involve some banter. If people are quiet when you first attend, do not assume we are an unfriendly bunch! On club nights and before or after matches people will be happy to chat and maybe prop up the bar.

All members are required to join the Telepost Club, currently £25 pa (£10 over 65s) payable 1st April. In addition we ask chess team players to become ECF members – (currently £18 pa, £6 for juniors, towards league fees etc). Under 16s enjoy free club membership provided that a parent or guardian is a fully paid up member. As a member of the Telepost Club, you will also have access to other activities and facilities within a friendly, well run organisation. These include crown green bowls, darts, radio hams, pigeon racing, pool, dominoes, shooting, and Saturday night entertainment. (For more info visit Telepost Club on Facebook).

We look forward to welcoming you to our club.
Keith Tabner – Chess Club President
How to find us
At Abbey Foregate in Shrewsbury – opposite the Abbey – you will see Pizza Bite Restaurant. Alongside that is Railway Lane. Follow that and you will soon see the Telepost Clubhouse with its bowling greens. Unfortunately parking is no longer available at the club. The nearest public carpark is the large Abbey Foregate carpark (between Asda and the Abbey) which is currently free after 6.00pm.