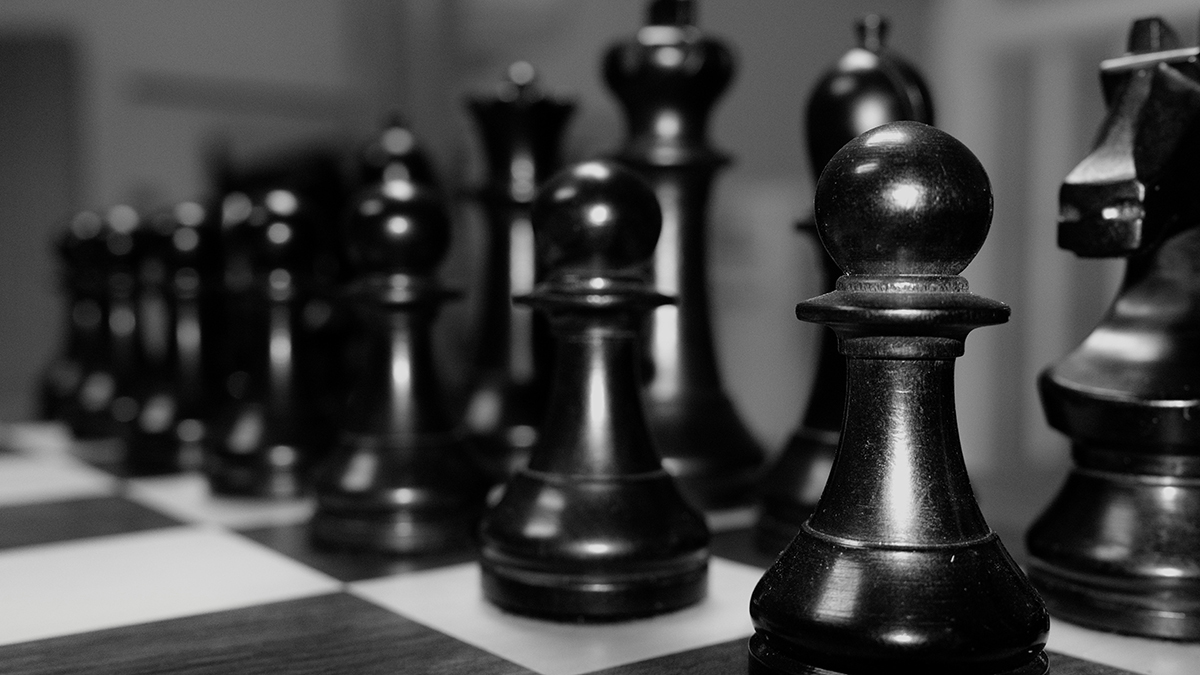 OTHER COMPETITIONS
Here are some other competitons that the club and its members are involved in.
Five Counties Online League
One of the innovations brought about by the pandemic, Telepost joined this competition for the 2020 Autumn season and came away as Division Two champions. For the Winter 2021 season we had two teams, Telepost A in Division 1, captained by Matthew Clark, and Telepost B in Division 2, captained by James Holyhead. We have one team in the current season, in Division 1, captained by John Westhead.
Midland Counties Chess Union County Team competitions
Shropshire has recently had two teams in this competition, both captained by Telepost players. The Open team is captained by Matthew Clark and the Under 120 team by Dennis Bonner. Both teams had good results in the 2019-2020 season, but the competition was interrupted by the pandemic. We hope to resume participation when the competitions restart.
ECF National Club Championships
In 2018, Telepost B won the Minor section of this event, and Telepost A were second in the Major. In 2020 we took part in the online version.
4NCL
Members are involved in both the over the board and online versions of 4NCL leagues. The captain for Shropshire is Oswestry Chess Club's Charles Higgie. Telepost now have our own teams in the online league, captained by Matthew Clark and John Casewell.
Congresses
A number of club players regularly attend weekend congresses near and far, with a particularly strong contingent each year at the Blackpool Congress, where we tend to go for the Fish and Chip Opening and Indian Endgame.